Martha's Clear it Tuesday Challenge is going on again LOL so show us your stuff…
Oh my goodness Mothers day is around the corner….The only mom left is my M-I-L (mother in law) and her birthday is also days from mothers day…she lives over seas and well why not do a combo… we did a card for the whole family here to sign and send hope ya like it MOM…now lets see if she gets it in time….YIkes!!!
Now once again we have a challenge and some darn pretty crocheted flowers to be had from our one and only Karen and she has an awesome Etsy shop where you yes you can order/win some to play along with here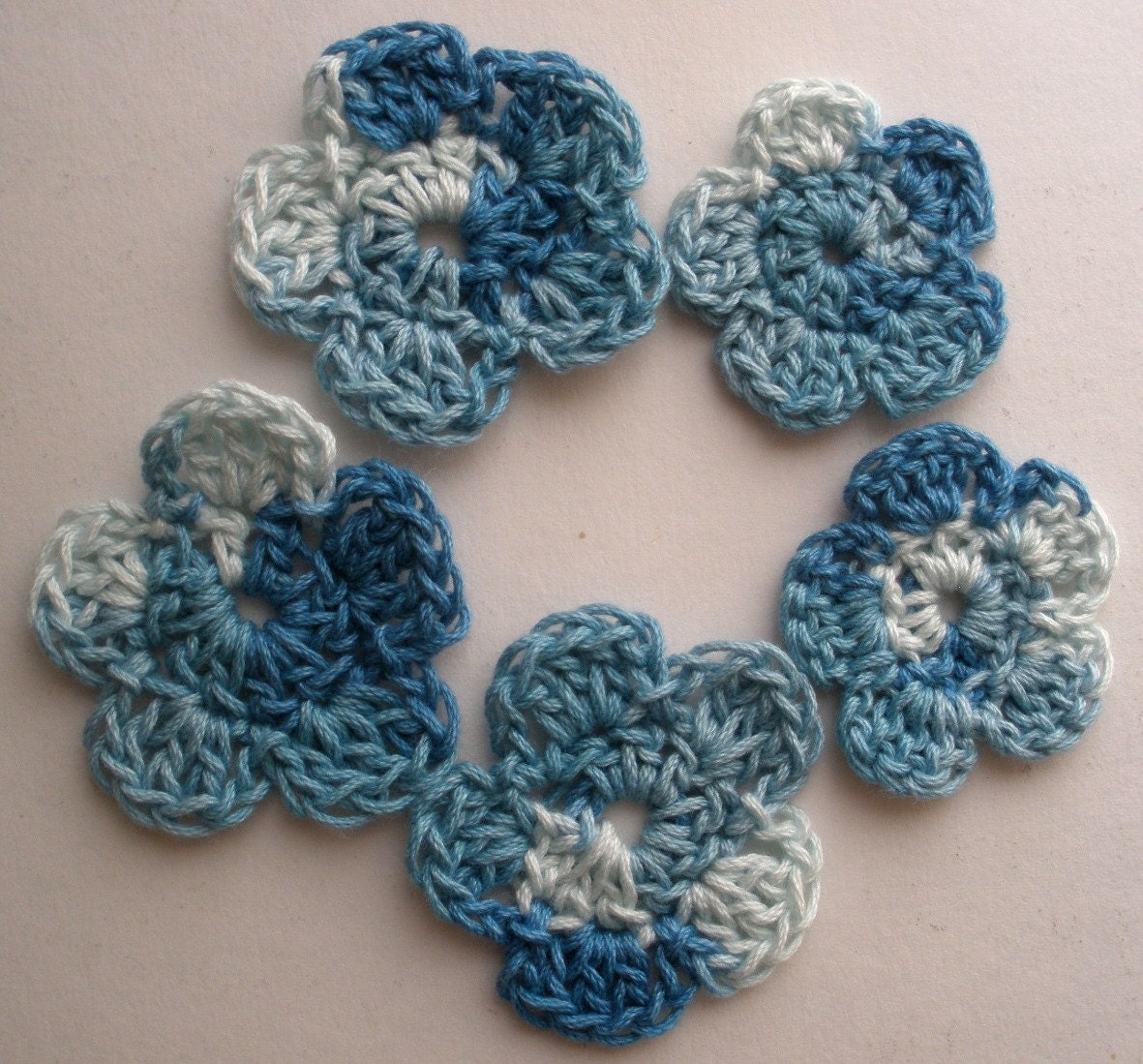 and oh yes here is my card I made for the occasion and for a swap with some gals @ Stampin Canada …
…LOL I usually don't post a challenge until it's finished but this time sorry gals had no choice..yikes bad me hehe!!!
1. White Card stock
2. black CS
3. White CS
4. Black die cut CS/oval scalloped Nestabilities
5. White die cut CS/oval scalloped Nestabilites
5. Penny black Hedge Hogs /so cute
6. Coloured with what else but my favourite Prisma pencils..and blende with OMS..
7. Tag Dollarrama thinking of you
8. Corner notches wrapped with pink bakers twine
9. Diamond stickles used on the flowers
TFL and hope to cya real soon…be blessed always my friends.
LYNN          <((><